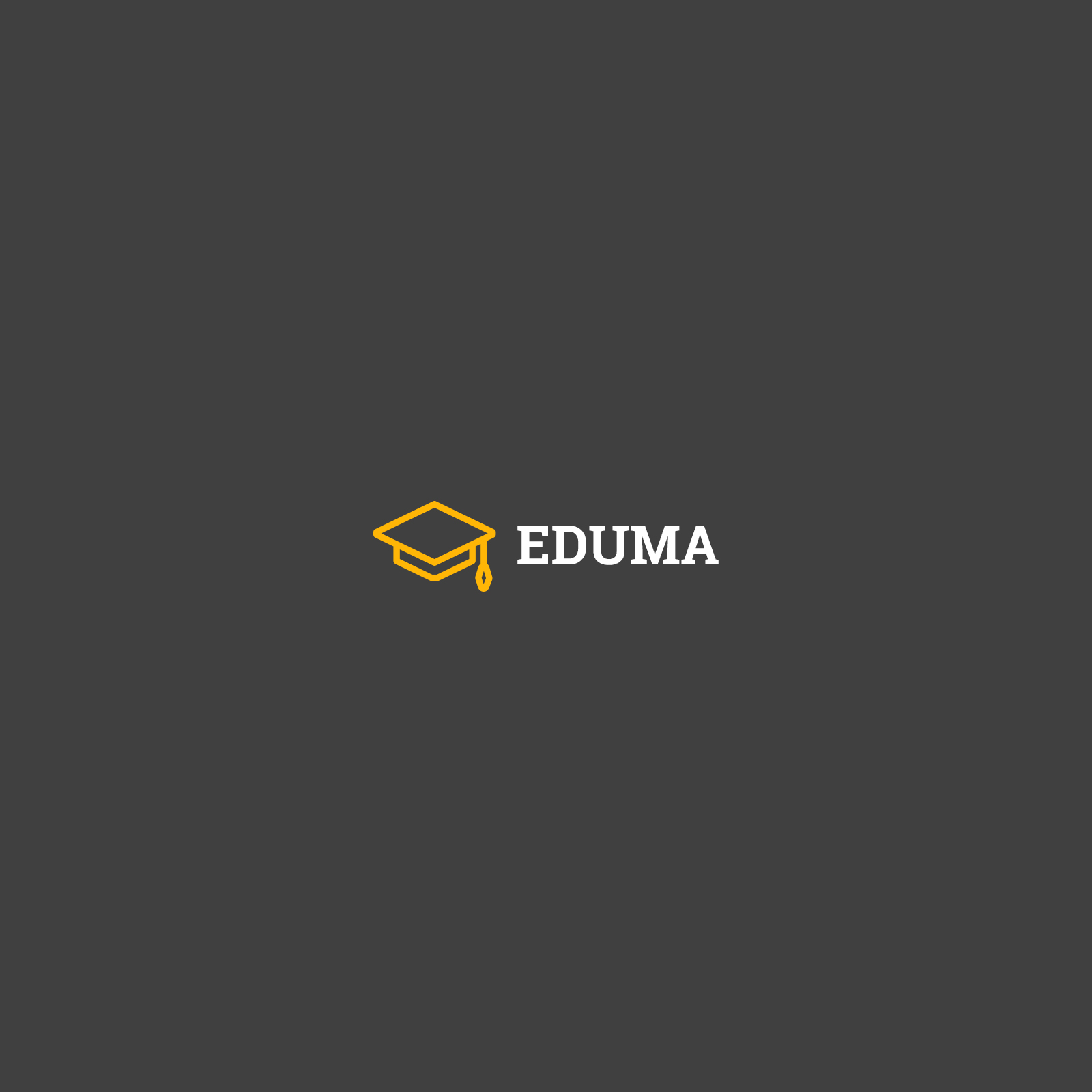 Paraprofessional
Public School
" My name is Jodi and I have worked as paraprofessional in the special education sector for a bit over twenty years. As a classroom aide as well as "personal aide" I have worked with a variety of Behavioral Consultants but none better than Lori Sernio with whom I have had the pleasure of collaborating with since 2015.
I have found Lori's approach to be quite effective and can characterize her methods as being: holistic, goals oriented, performance driven and perhaps best of all flexible. It is refreshing that Lori considers closely the inputs and needs of parents, professionals and of course the students. In simple terms Lori listens to all parties involved in the process and takes into consideration potential impacts the developed behavioral plan may produce. Just as important Lori is willing to compromise and adjust when plans need amending without being overly rigid or heavy handed.
I have found Lori to be staunchly confident in her methods yet extremely gracious and willing to entertain alternative inputs coming from hands on professionals and parents. I can attest to Lori's compassion and kindness as she always stresses the importance of keeping students engaged and implementing plans that don't sour a student or the staff.
Perhaps most compelling however are my experiences with students who have been fortunate to be positively changed by Lori's expertise, talents and passion. At the end of the day we all want to see that smile which comes from growth and success. Thanks to Lori I have had many a day of smiles because her plans simply work. "