Meet The Founder
Lori Sernio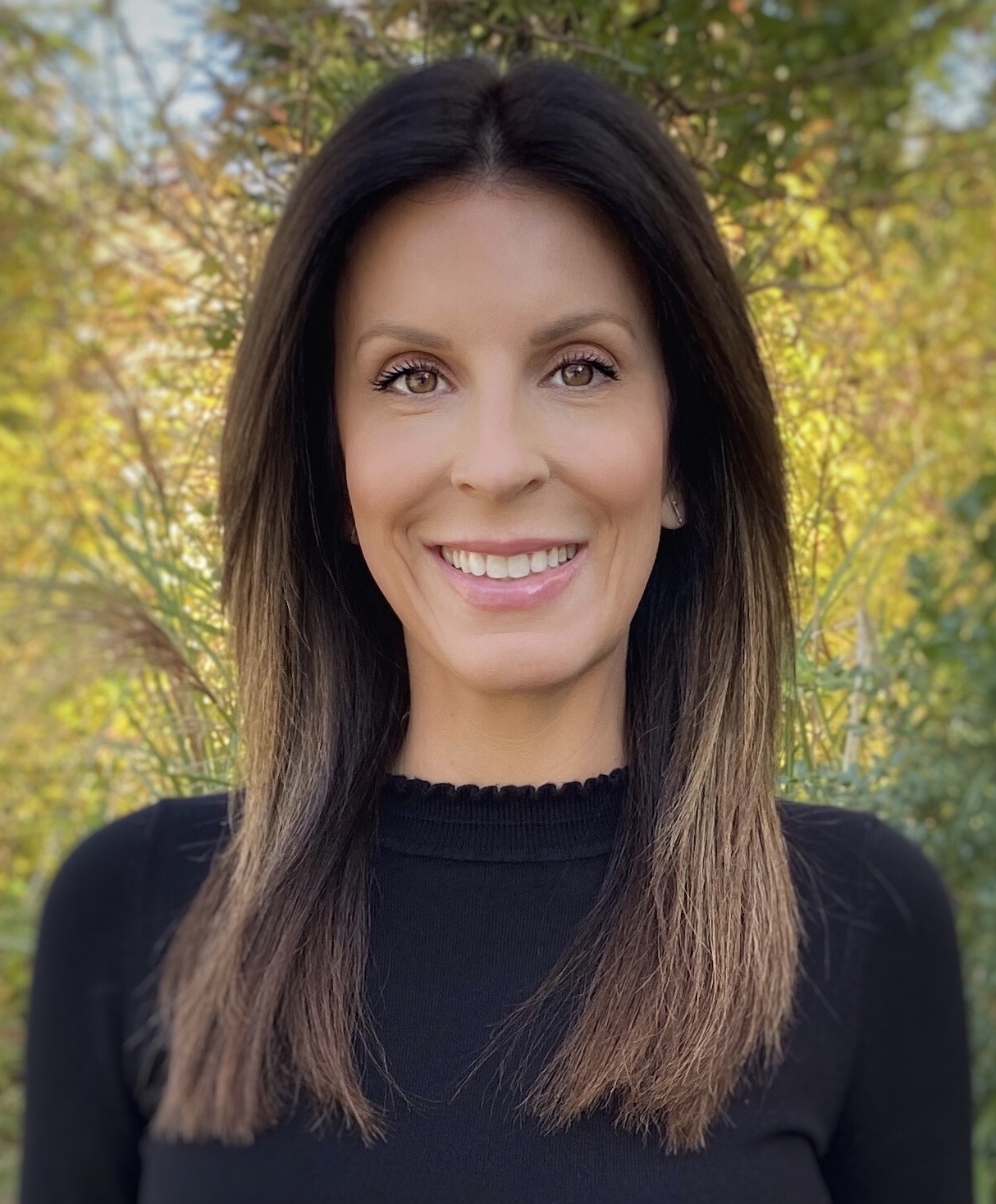 Lori Sernio is the Founder and Director of Social Strides. She has over 20 years of experience as a private behavioral consultant where she has worked with the families, agencies, and schools of children diagnosed with special needs.
Lori specializes in helping individuals diagnosed with autism spectrum disorders and related learning challenges. Her particular areas of interest are language development and Early Intensive Behavioral Intervention.
Ms. Sernio has helped her clients achieve positive outcomes, including multiple learners who have obtained "best" outcomes – meaning they have lost their diagnosis of autism. Lori works to pass on her skills to her team at Social Strides, so that they can make a bigger difference to more families.
Lori was originally recruited by the Lovaas Institute to help launch their North Jersey satellite office in South Orange. While there, she was responsible for overseeing staff and parent training in order to ensure that the Lovaas model of Applied Behavior Analysis was applied correctly.
Throughout the years, she continued to provide private consultations across New Jersey and New York, and led the development, implementation, and execution of Applied Behavior Analysis programs within multiple school districts.
Lori has had the honor to work with, and receive mentorship by, some of the most well-respected experts in the field. She completed her BACB coursework with Vincent Carbone, Ed.D., BCBA-D, and gained her BACB mentorship with Eric Larsson, Ph.D., LP, BCBA-D, and Bobby Newman, Ph.D.. BCBA-D.
Today, Lori continues to help learners have success in a variety of educational settings. She is dedicated to assisting students overcome barriers that prevent them from mainstreaming into general education environments. She also facilitates the implementation of successful home and school ABA programs. Lori is dedicated to providing the highest quality services and is passionate about helping children fulfill their greatest potential.